Your Life, Your Dreams,
Your Spiritual Awakening
By Carl Bozeman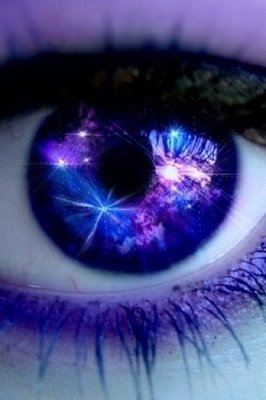 Your own spiritual awakening is the key that unlocks the mystery and purpose of life. Find it and you find you!
The world is in the midst of an awakening and individuals are embarking upon their own journey to spiritual knowledge and spiritual health.
Our divine natures are being uncovered through mediums such as prayer, meditation and personal self-improvement. Our egoic identities are giving way to compassion, forgiveness and love for our fellow humans in a way not seen before.
All the peoples of the earth are being challenged to look inward for their own light and spiritual growth.
---
Spiritual development is a highly individual process that comes from an inner motivation to challenge all beliefs in light of new awareness and the opening of spiritual doors within. To awaken the spirit is to walk through those doors with gratitude for nothing more than the life you live and love for all those who share it with you.

---
The enlightenment of this world will be reflected in the awakening of each and every individual in it. Our own spiritual growth is the food that will nourish the world in a similar way. The love for all life and compassion for all living things individually is what will be reflected in the world.

---
What have You Found to Help with Spiritual Awakening?
What type of things have helped you with your spiritual awakening?

Tell us your thoughts!
What Other Visitors Have Said
Click below to see contributions from other visitors to this page...

---
Return to Spiritual Intuition Home Page from Spiritual Awakening