Mindfulness
The Art of Emptying the Mind
It has been said that mindfulness is "the trait of staying aware of your responsibilities". Paying close attention to those things you consider important and worthwhile, in our three dimensional state.
The word itself, when broken apart, implies having or being in a state ("ness") of "mind" that is "full". The word is also used a lot these days to imply a spiritual state that is achieved through guided mindfulness meditation or what Buddhists have termed a "beginner's mind".
---
A Beginner's Mind
When we consider the beginner's mind, such as that of a small child, it is really not a full mind but more a mind that is not full.
In developing spiritual practice, it is essential to empty the mind. In fact, the focus of attention on anything prevents the true essence, the spiritual essence, of who we are to emerge.
God speaks to a quiet mind. A quiet mind is a mind that is empty of anything upon which it can focus.
---
Awareness
Perhaps one of the greatest difficulties with any meditative or spiritual practice is our "mindfulness" or staying aware of what we are doing. It appears to be a play on words, but in truth, as we work to achieve the beginner's mind, we want to lose awareness of what we are typically aware of so that we can become aware of what we are not typically aware of.
Mindfulness in the pursuit of deeper spiritual insight is really a mind that is not full, and no longer aware of three dimensional surroundings.
In fact, spiritual awareness cannot be obtained through the mind. The mind is a part of the physical reality, the human reality we exist in, and any awareness of that reality blocks the spiritual awareness we seek to achieve.
---
Nothingness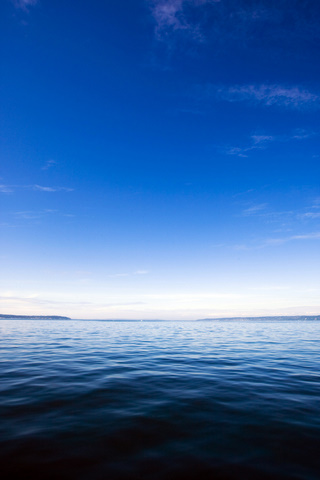 In our search to find the God within, mindfulness should be thought of as a mind that is full of nothingness.
It is in that nothingness that we are filled with the divine and inner knowing that has no awareness of any constructions of egoic mind.





---
"No Mind"
In fact, there is no mind in such a place as it has moved aside for something that far greater than anything it can conceive.
The beginner's mind is really "no mind" at all.
---
Return to Self-Awareness from Mindfulness

Return to Spiritual Intuition Home Page