Hello from Carl!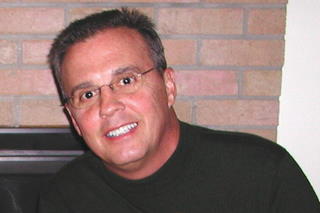 Hi again!
Quick reminder that I am the featured luminary today on InspireMeToday. Please visit the site, enjoy the inspiration and please tell all your friends. I'd also love to view any comments you share, as well.
And don't forget starting Sunday, October 13th, I will begin sending each of you a chapter from my latest book, "On Human Being – Loving & Living Without Purpose" and an additional chapter each week thereafter until you have the entire book!
Thanks so much. Enjoy the post on InspireMeToday and the book.
With my love and blessings,
Carl

---