Hello from Carl!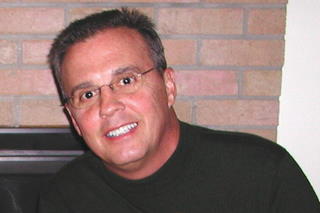 Hello everyone,
I hope you are enjoying the book. I love all the comments and feedback.
Here is the next chapter, Chapter 7 of "On Human Being - Loving & Living Without Purpose". It's titled "What's Happening."
This chapter is a way to look at the things we focus on in our lives and sort them from what is truly relevant to noise and chatter that constantly distracts us from the beauty surrounding us.
I hope you enjoy it and, again, please let me know your thoughts.

Click Here to Download Chapter 7

All my Best,

Carl

---